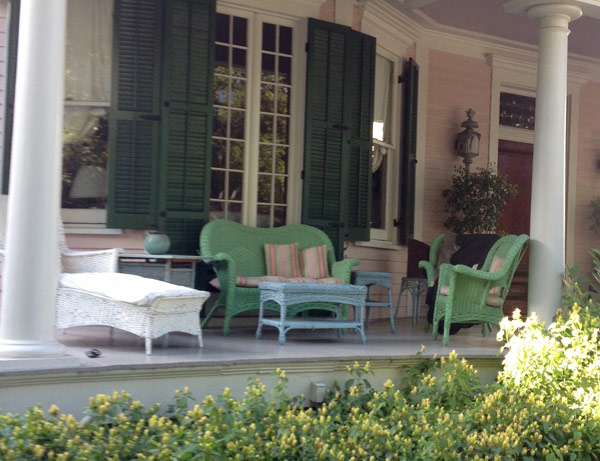 Low Water Pressure
Sewerage & Water Board OF NEW ORLEANS
625 ST. JOSEPH STREET
NEW ORLEANS, LA 70165 ● 504-529-2837 OR 52-WATER
www.swbno.org 504-418-2848
FOR IMMEDIATE RELEASE
June 1, 2018
We're Improving Your Water System – Uptown Area
New Orleans – Sewerage and Water Board crews will perform a series of rolling water line repairs on Saturday and Sunday.
Residents and businesses on several streets in the Uptown Area may experience low water pressure on Saturday or Sunday, June 2nd and 3rd, 2018 from 7:00 a.m. to 7:00 p.m. See locations below.
Streets affected are:
Saturday
ON FROM TO
Calhoun Street St. Charles Avenue Dryades Street
S. Carrollton Avenue Banks Street Canal Street
Magnolia Street Calhoun Street Dead End on Calhoun Street
Sunday
ON FROM TO
Walnut Street Perrier Street Hurst Street
Tchoupitoulas Street Harmony Street Louisiana Avenue
Joseph Street Chestnut Street Magazine Street
Camp Street Arabella Street Leontine Street
Benjamin Street Calhoun Street State Street
S. Gayoso Street Washington Avenue Walmsley Street
State Street Dart Street Walmsley Street
We appreciate your patience as we work to improve the City's infrastructure.