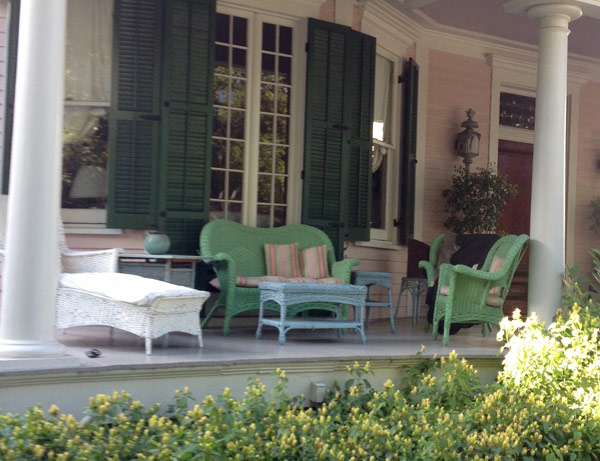 Go Fund Me Account Set Up for Injured HSD Officer
Update on Injured HSD Officer
GoFundMe Account Set up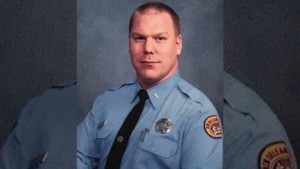 Last week HSD Officer Chris Abbott underwent surgery on his leg to remove the bullet he received in last week's drive by shooting Camp Street Near Jefferson AvenueBased on an outpouring of concern for the loyal veteran of both the NOPD and HSD, the Hurstville Neighborhood Association has set up a Go Fund Me Account to help him during his recovery.  We hope you will contribute and spread the word to other residents, family and friends.  To learn more and to contribute, please click here
NOLA.com | The Times-Picayune, July 24, 2017
An off-duty New Orleans police officer was shot in the leg Monday morning (July 24) while working a paid neighborhood watch job Uptown, according to authorities and our news partners at WVUE Fox 8 News. The gunman shot into the officer's car while he was patrolling the streets.
As of 6 a.m., the officer was listed in good condition at University Medical Center. His name has not been released, but authorities told Fox he is a veteran on the force.
According to an update at the scene from NOPD Superintendent Michael Harrison, the shooting happened at 1:20 a.m. near the intersection of Jefferson Avenue and Camp Street. The officer was patrolling the area in a private vehicle when Harrison said a light-colored SUV passed the officer's car on Camp Street. Someone inside the SUV fired once into the NOPD officer's car, hitting him in the leg.
Harrison said they don't believe the officer fired back but the shooting is still under investigation.
The officer was wearing his NOPD uniform and had police lights on the dash of his car, Fox 8 said.
Authorities are searching for the suspected gunman. NOPD said the suspect is a "very young" man in a light-colored SUV with a broken or removed back window.  NOPD told Fox that there is surveillance video, but authorities have not released it to the public yet.
Anyone with information is asked to call Crimestoppers at 504.822.1111.