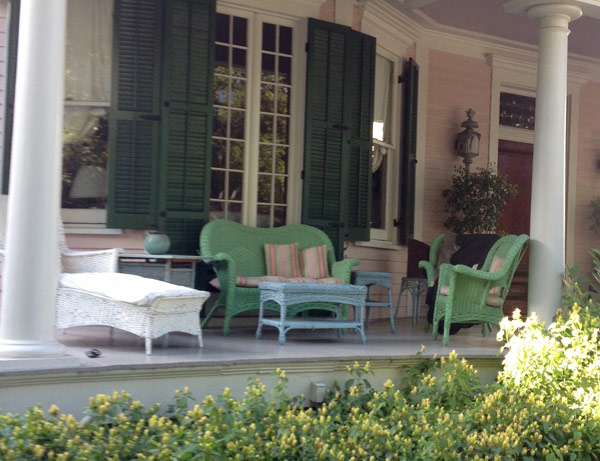 Auto Burglary in 30 Seconds
Today's Uptown Messenger includes a story and video that shows just how fast an auto burglary can happen if left the doors are left unlocked. Because the reporting of such crimes takes precious crime fighting hours away from our already pressured police officers, NOPD is again asking residents to help out by locking their car doors. Video cameras help tell the story. Watch and see how fast it happens. And, please lock your doors to help prevent a crime and keep us all safer.
Uptown Messenger Story and Video
As always, Hurstville Security District urges you to use the patrol as often as possible. Officers are on duty and can provide escorts to and from your home. Please report all crimes and suspicious activity to the NOPD (911) and the patrol at 432-8818.