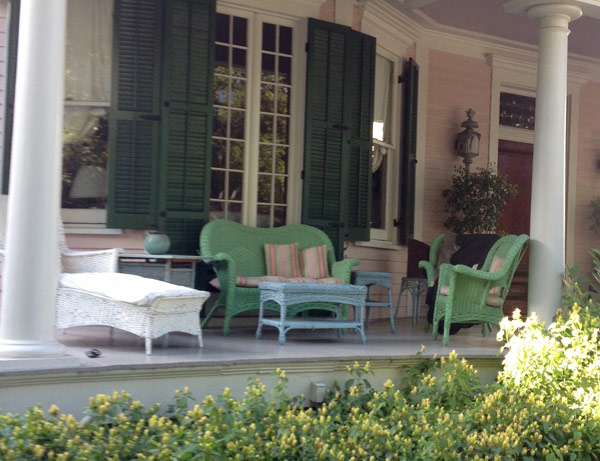 Mardi Gras In Hurstville Without Incident
Hurstville Crime – Free During Mardi Gras 
According to reports from our Hurstville patrol supervisor, Carl Perilloux, the Hurstville Security & Neighborhood Improvement District had a safe Mardi Gras for 2018. There were no reported crime incidents for the Hurstville district.
With several parades starting at Jefferson and Magazine, the Hurstville patrol officers were proactive and visible with the increased pedestrian and vehicular traffic in the area.  We appreciate all of the "eyes and ears" on the streets keeping us safe from the Mardi Gras madness that often accompanies parades and the season in general.
All residents are encouraged to call upon the patrol whenever needed. (504) 432-8818.
HSNID Board of Commissioners
Brian Klebba, Chairman
Jeff Brennan
Archie Casbarian
Terry Knister
Paul Masinter
Lisa Mills
Marshall Page
Alan Philipson
Reese Pinney