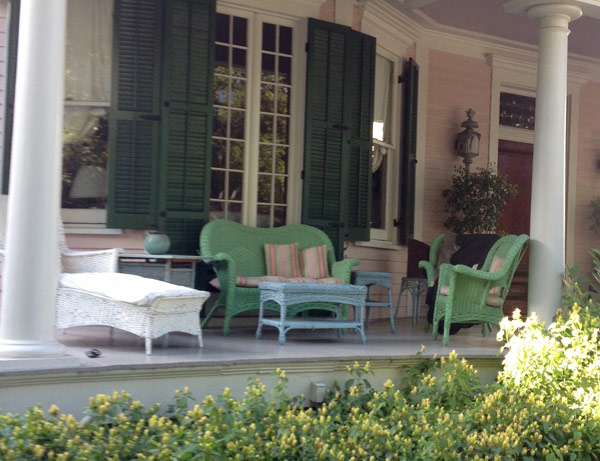 Suspect In Armed Robbery on Chestnut and Arabella Arrested
 NOPD Arrests Suspect For Two Armed Robberies
NEW ORLEANS – The NOPD has made an arrest in two recent armed robberies. On August 31, 2016, a joint effort between the NOPD's Second District, Third District and members of the Special Operations Division's Tactical Intelligence Gathering and Enforcement response (T.I.G.E.R.) team, resulted in the arrest of James Davis (DOB: 03-24-1997). Davis confessed to his involvement in two armed robberies that took place at Chestnut and Arabella streets (August 25), and Octavia and Coliseum streets (August 31). He was charged with carjacking and armed robbery with a firearm. Davis was also charged with illegal possession of stolen things and unauthorized use of a motor vehicle stemming from an incident in the 5500 block of Lafaye Street on August 4, 0216. Officers also recovered two handguns – a .38 caliber Smith & Wesson pistol and a Beretta PX4 9mm – in connection with that incident.
Investigators continue to gather evidence and search for additional suspects. If you have information regarding any of these incidents please contact Sgt. Patrick Kennelly or any Second District detective at 658-6020. Armed Robbery In Louisiana, an armed robbery conviction requires the offender to be imprisoned at hard labor for 10 – 99 years, without benefit of parole, probation, or suspension of sentence. When a firearm is used in the commission of the crime, the offender will be imprisoned for an additional 5 years that will be served consecutively to the original sentence.
# # #
Crimestoppers Citizens with information that can help solve a crime are asked to call Crimestoppers at 822-1111 or toll-free 1-877-903-STOP. You could receive a cash reward of up to $2,500 for the information leading only to the arrest, except on homicides, where Crimestoppers will pay half of the reward upon the arrest and half on the indictment of the responsible person(s). You do not have to give your name nor testify to receive the reward but you must contact Crimestoppers directly with your information. Citizens can also submit an anonymous tip online to Crimestoppers at www.crimestoppersgno.org.