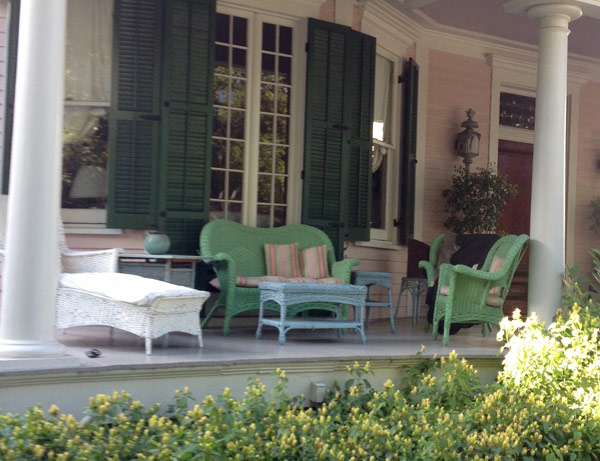 Residence Burglary – Leontine Street
There was a residence burglary reported from 1100 block of Leontine Street reported on Thursday, 2-1-17. The victim reported that they had left home in the morning at about 8:00 a.m. They reported that they had locked and secured the residence but didn't Activate the Alarm System. They reported that their son returned home from school at about 3:00 p.m. on Thursday the 1st and discovered that the home had been broken into and ransacked. The investigating officer located the point of entry as a rear glass door in the master bedroom. A glass pane in the door had been smashed and there was a key left in the deadbolt lock. The perpetuator reached in unlocked the door to gain entry. The perpetuator ransacked all of the bedrooms. He didn't take any jewelry or electronics. The wanted subject only stole a Ruger 357 Magnum Pistol from a safe in the master bedroom. The investigating officer wasn't able to locate any fingerprints or physical evidence from the scene. The Second District is handling the investigation.
~~~~~
Note: Another residence burglary in the 6200 block of Camp in Upper Hurstville was reported yesterday as well. Perpetrators apparently broke a side window for entry.