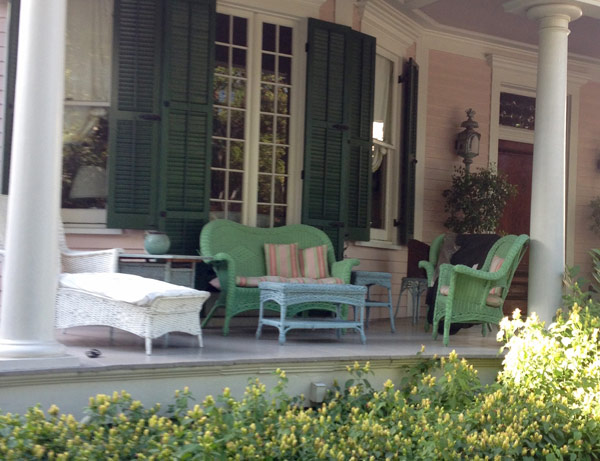 NOPD Reminds Parents & Guardians about Summer Curfew Hours for Kids
NEW ORLEANS -The NOPD would like to remind parents and legal guardians that summer curfew hours are in effect.
Juvenile curfew laws are typically placed at the state or local level to prohibit individuals 17 years and under from being in public without adult supervision during certain hours.
Summer Curfew Hours:
      Sunday – Thursday                   9:00 p.m. – 6:00 a.m.
      Friday – Saturday                      11:00 p.m. – 6:00 a.m.
Eighth District (French Quarter area):
      Seven days a week                8:00 p.m. – 6:00 a.m. (only)
Frequently Asked Questions (FAQ) regarding summer curfew hours can be seen below:
Are summer curfew hours for kids 17 and under?
Curfew hours apply to juveniles 17 and under.
During these hours, are teens allowed to drive?
No, teens are not allowed to drive unless they are with a parent or legal guardian.
If children/teens are present with their parents, does the curfew still apply to them?
If a juvenile is in the custody of their parents or legal guardian the curfew does not apply.  However, they must remain in their custody at all times.
Are there any penalties for kids and/or legal guardians for staying out pass these hours?
Penalties will apply to the parents or legal guardians after a juvenile is picked up for curfew violations three (3) times in a calendar year.  At which time, a summons to juvenile court is issued.
Below are a few helpful tips that parents and legal guardians can do to help kids abide by summer curfew hours:
Have an Open Discussion or Family Meeting: Having an open discussion with your teen about summer curfew hours is a great way to educate them on why the laws are in place and the exceptions. During this time, you can also establish a summer schedule and contacts with your teen to help them abide by the hours.
Establish a "Check-in" Rule for your children: Establishing a "check-in" rule allows your child to update you at a certain time of the day to establish their location or when they plan to head home.
Gather Contacts at Summer Job, Camp: Does your teen have a summer job or will be participating in a summer camp or volunteering services? It's important to communicate with their direct supervisor or any adult they'll be working with to ensure their safety and whereabouts once they leave the location.
# # #