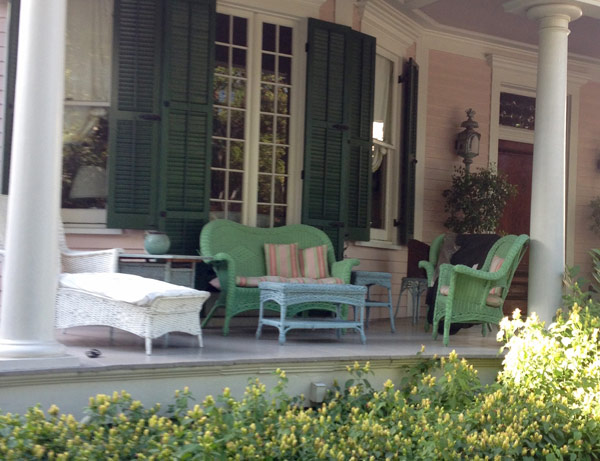 Video Surveillance Sought in HSD Officer Shooting
 Video Surveillance Sought in Officer Shooting in Hurstville
As a followup to the unfortunate incident this morning on Camp near Jefferson and Leontine, NOPD and HSD are asking all residents in the area with video cameras to check footage for anything that may be helpful in the investigation. The vehicle, as reported by HSD Officer Chris Abbott who was shot in the incident, was a light colored SUV. It may have been traveling around the area just prior to the incident at 1:20 am. Anyone with information is asked to contact the Second District NOPD 658-6020.
While on patrol for HSD, Officer Abbott observed an unknown vehicle approach his vehicle from the rear and pass him. He noticed that it was a light colored SUV type of vehicle and reported that he thought it had circled the block before returning to his location, this time facing him. When the SUV vehicle was parallel to his vehicle, the subject or subjects fired several shots at Officer Abbott and fled the scene. The officer was struck once in the lower right leg.
HSD Commissioners have authorized beefed up patrols within the District and all residents are asked to be on alert, to use the patrol escort service whenever possible and certainly to report any suspicious activity right away. Simply call HSD at 432-8818.
Officer Abbott is home and recovering from his gunshot wound to the leg. We thank him for his many years of loyal service to HSD and hope he is able to return soon.
Anyone with information is asked to call Crimestoppers at 504.822.1111.