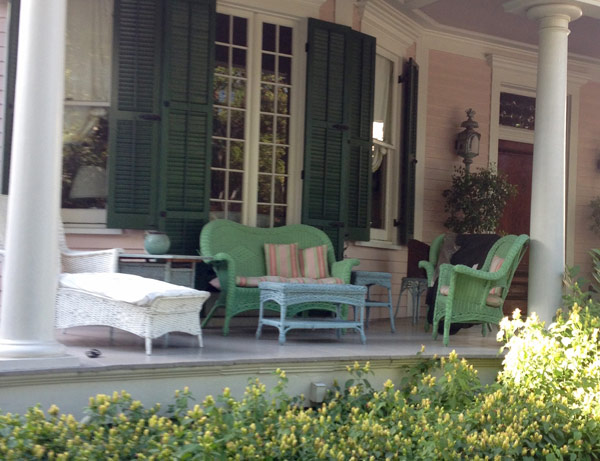 Low Water Pressure Expected in Some Areas
Jefferson Avenue Area B&K Construction Company, working for Sewerage and Water Board and the U.S. Army Corps of Engineers, will tie-in a water line that services the area on Monday, April 17th and Tuesday, April 18th. Residents and businesses in the Jefferson Avenue area will experience low water pressure on both Monday, April 17, 2017 and Tuesday, April 18, 2017 from 8 a.m. to 4 p.m. This work is part of the $55.9 million Jefferson Avenue Canal Phase I- SELA Drainage Project.
Streets affected on Monday, April 17th are:
Danneel Street  FROM Jefferson Avenue TO  Nashville Avenue
Jefferson Avenue  FROM Dryades Street  TO S. Saratoga Street
Streets affected on Tuesday, April 18th are:
Jefferson Avenue FROM S. Robertson Street  TO Loyola Avenue
We appreciate your patience as we work to improve the City's infrastructure.